Three Rivers Hospital seeks levy renewal for 2023
On the Aug. 2 primary election ballot, voters will see a request from Three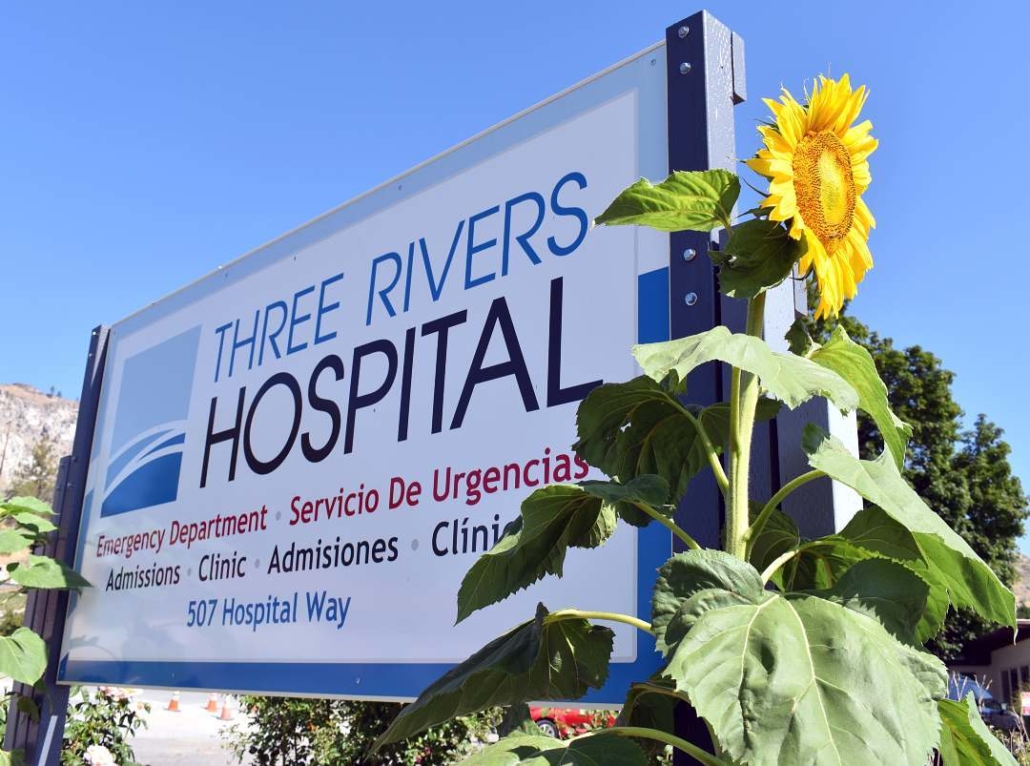 Rivers Hospital (Okanogan Douglas County District Hospital #1) for a renewal of its one-year property tax levy.
The levy dollars, if approved, would be used to fund operations for the emergency department in 2023.
This is the third annual request from Three Rivers for this levy, and the amount each time has stayed the same at 33 cents per $1,000 of assessed property value. For a home valued at $200,000, the cost would be $66.
"Healthcare costs are perpetually rising, and that has a significant impact on rural hospitals," said CEO Scott Graham. "Our emergency room is open 24/7, which requires a minimum number of staff round the clock, as well as a physician on call. These funds have been a tremendous help to us, and we appreciate the support of our communities over the past two years."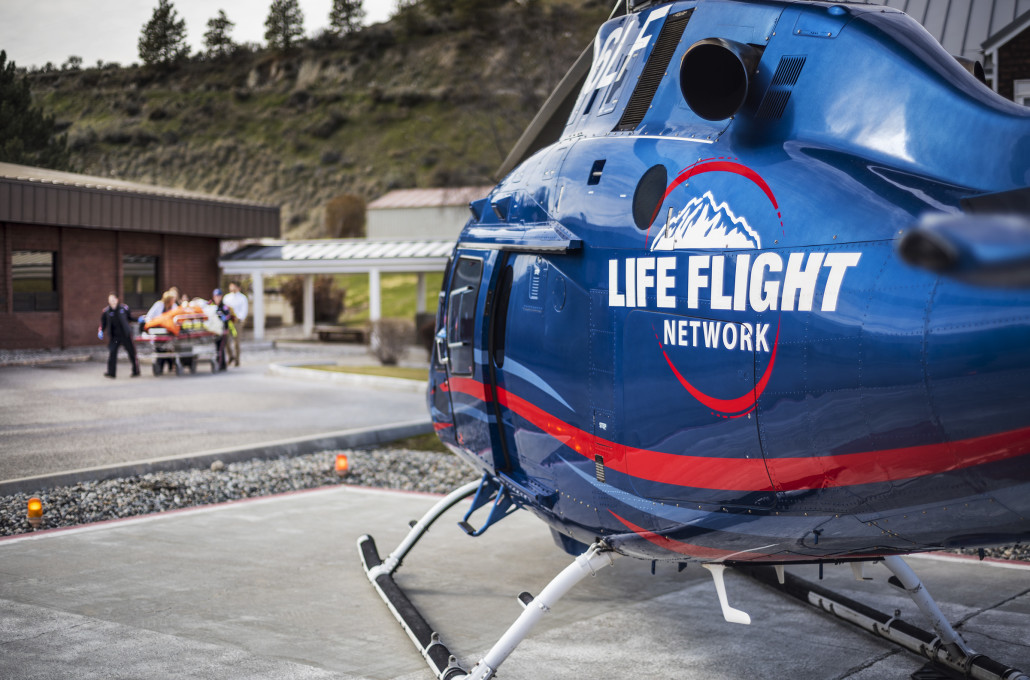 Voters overwhelmingly approved the levy in 2020 and 2021, with over 70% combined approval in Okanogan and Douglas counties.
Ballots should be in mailboxes by the time the 18-day voting period begins, July 15. Ballots must be postmarked by 5 p.m. Aug. 2.
Ballot drop-boxes are open until 8 p.m. on election day in the following locations in our hospital district:
Pateros – 180 Pateros Mall in parking lot
Twisp – City Hall, 110 E. 2nd St.
Winthrop – The Winthrop Barn, 51 Highway 20
Bridgeport – City Hall, 1206 Columbia Ave.
Mansfield – City Hall, 26 Main St.
For any questions, please email Business Development Coordinator Jennifer Best at media@trhospital.net, or call (509) 645-3347.
/wp-content/uploads/2016/09/TRH-logo-09.2016-300x94.jpg
0
0
Jennifer Best
/wp-content/uploads/2016/09/TRH-logo-09.2016-300x94.jpg
Jennifer Best
2022-07-07 12:18:53
2022-07-11 09:44:48
Three Rivers Hospital seeks levy renewal for 2023